This post is special in more than one way. The "indecisive" me went back and forth about sharing our sweet little anniversary celebration on our blog. I mean, sometimes, my dearest grandmother's advice makes me ponder: "Don't put your whole life on the internet" or the famous "Don't show others how happy you. You don't want evil eyes on you". And of course, no one wants to attract negativity. But being a firm believer in the goodness of mankind and the positive vibes that fill our lives, here's us sharing our anniversary goodies with you- a short and sweet post documenting yet another life milestone. In our dictionary, there is no such thing as making a BIG DEAL about anything. If it's a big deal to you and matters to you, then make a BIG DEAL about it. Bu ya! That's this weeks food for thought for you! Our anniversary celebration was too special not to document! Hope we can transpire our cupid vibes! Check out all the goodness below.
We got married in Buffalo, NY, last year (whoa...time flies), the land where we started our journey together six years ago. On our first wedding anniversary, we chose to go back to the hotel where we tied the knot. We booked a beautiful Jacuzzi suite at the Salvatores Garden Place Hotel to enjoy our staycation in Buffalo and some much needed "us" time after a long and grueling work week!
Check out this gorgeous suite..can't complain ay? The cozy ambiance, amazing Jacuzzi, and delicious hot breakfast was absolutely refreshing. As we relaxed in our hot tub soaking up the heat, we watched our wedding videos to reminisce our wedding days together.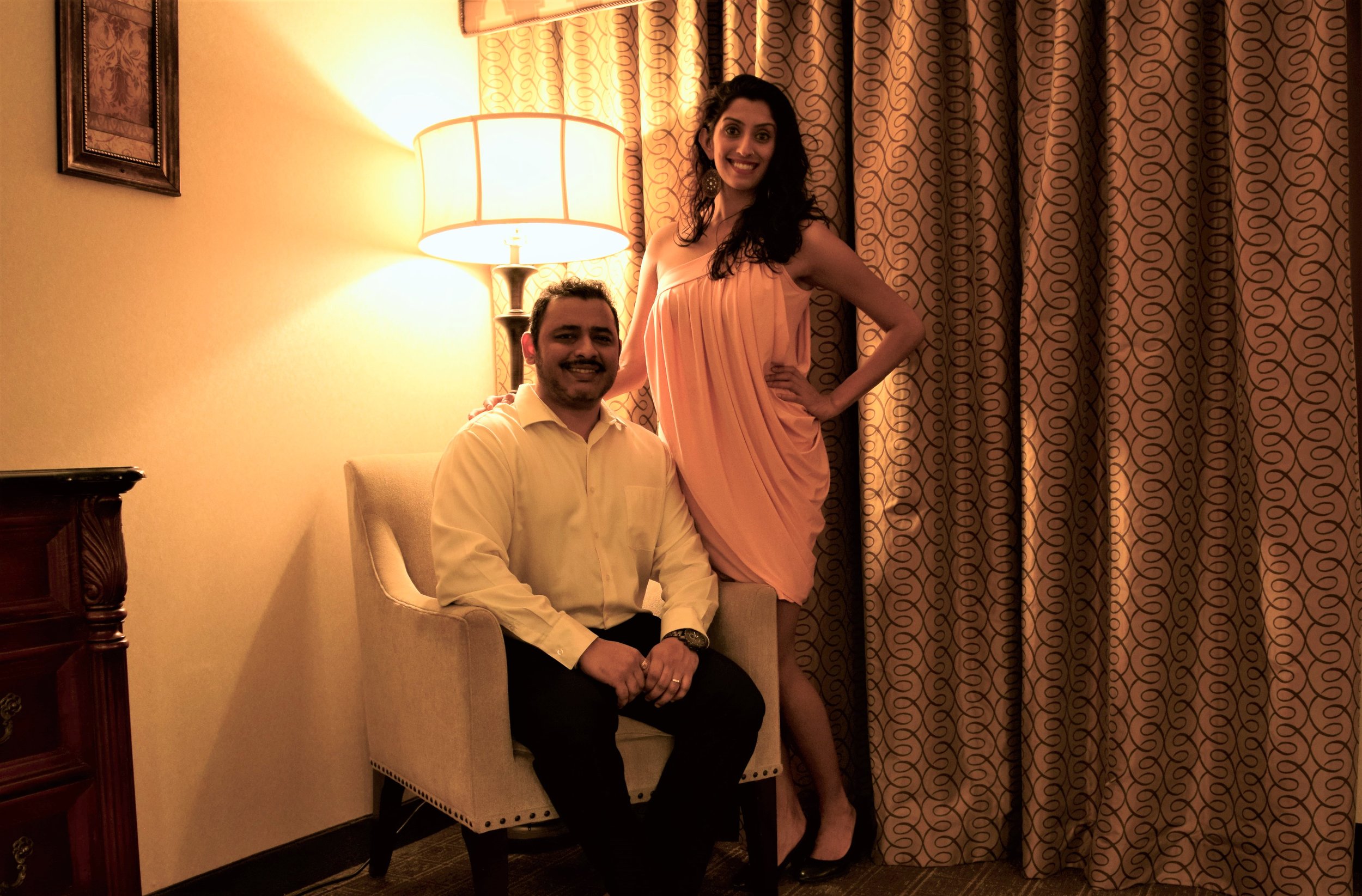 As you can see, we took our time to wear our swag:)
Who would have thought a Jacuzzi would make such a great spot for elegant? clicks (hee hee)! And of course, no celebration is complete without those selfies right? By the way, this tone of blush pink is my new favorite (#stylecheck)!
One of the best highlights of my weekend was the anniversary cake that Yang specially ordered for me. Well a cake is a cake. But my boy contacted Dessert Deli, the bakery that had made our wedding cake last year. He went out of his way to find out the exact flavor of our wedding cake order from last year and ordered the same as an anniversary surprise. Yang..."A" for effort and double "A" for how special you made me feel!
Talking about cupid vibes, I had written Yang a letter a while ago and had asked him to save it for our anniversary day. We spent a few moments reading the letter that recounted our favorite memories of our wedding year. Brought back many smiles and happy tears.
I could not let an occasion like an anniversary pass me by without taking on a creative project. I accidentally stumbled upon a website called Love Book Online while lazy browsing the internet one day. The website allows you to customize and create your own story book with characters designed to look just like you. I loved the idea and Yang was thrilled to get his very own story book:)
Lots of memories and many sweet moments...creative projects...happy smiles...and a boy super excited about his Movember stache! Couldn't ask for anything more. Blessed:)