We hope to have transmitted our love for Alaska to you! If you haven't been smitten by our travel bug just yet, here's sending you some more goodness this week. New blog...new layout...new love? We would love to hear from you...comment away!
We bid adieu to Denali park taking back happy memories with us (sigh...take us back to that wilderness and all those animals~). We decided to go north from Denali to Fairbanks and then loop around to take our 'Travelling Toes' to Wrangell-St. Elias National Park for our next adventure...woo!
Day 6- Fairbanks and Chena Hot Springs
Accommodation: Holiday Inn, Fairbanks- 1 day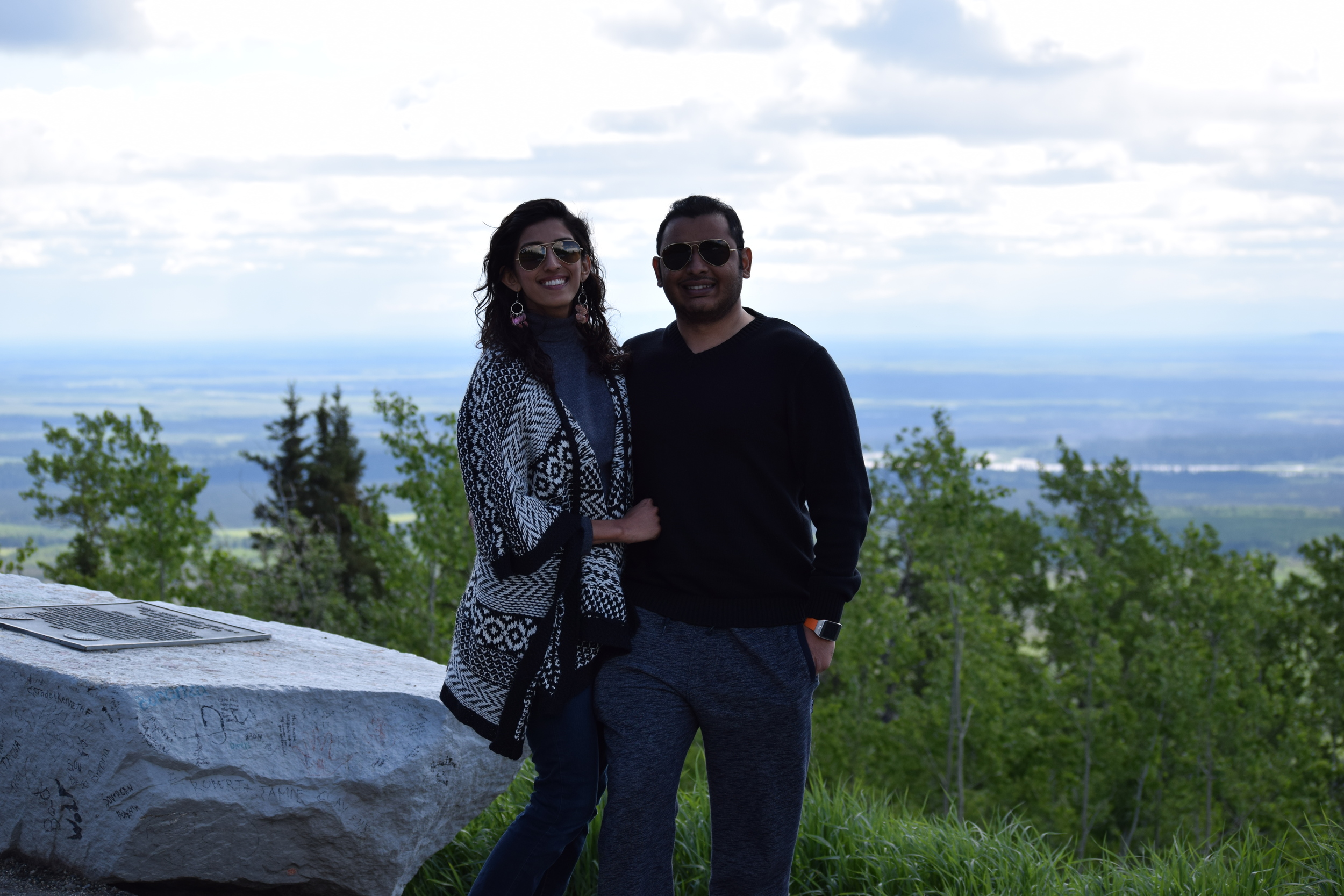 Fun spots to check out at Fairbanks:
University of Alaska Fairbanks
Who wouldn't want to study in God's own country surrounded by all this beauty?
Downtown Fairbanks
We stopped by local stores to check out local crafts and merchandise as well as to hoard souvenirs! I got many hostile looks from Yang at this point as he was quite tired of my souvenir hoarding from every city...lol!
Chena Hot Springs
Chena Resort is about an hour away from Fairbanks. For a nominal fee, you can enjoy the natural outdoor hot spring and indoor pool and jacuzzi. This was so relaxing. You can stay here until 12:00 am gazing at the sky, enjoying the heat of the water stirred by Mother Nature in the frigid Alaskan weather...divine!
Look at this natural wonder...so cool and yet so hot? !